Marketable People | English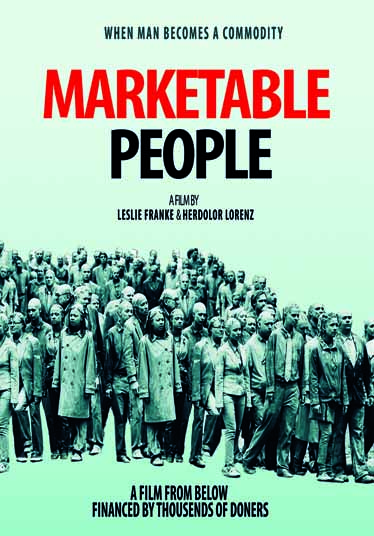 "MARKETABLE PEOPLE" for private use as MOV file (3 GB) - 18 €

"MARKETABLE PEOPLE" including the licence for non comercial public screening as MOV file (3 GB) - 38,00 €
In the case of comercial screenings we are working with a repartition of incomes 40:60 between Kernfilm/organizer of the event.

We are publishing on our website a list of all the public screenings of the movie in order to help interested people to find a screening in their surroundings. In order to be able to provide up-to-date information please do not forget to inform us about your screening. Please send the following information to This email address is being protected from spambots. You need JavaScript enabled to view it.: Date, hour, venue, city, guests, organizer of the event, web page for more information ...
  "Marletable People " is a film from below. A film that concerns us all: "When man becomes a commodity" his human dignity is lost. Only 20 years ago, almost two thirds of the employees in Germany were in a full-time job with compulsory social insurance. Today only 38% are still doing so. 
---